Visit the playroom or fun STEM workshops.
Playroom PiKuLA-center of entertainment and education

Industrijska ulica 6, 52341 Žminj
+385/0/98555748
e-mail: This email address is being protected from spambots. You need JavaScript enabled to view it.
RADNO VRIJEME:
ponedjeljak-petak 16:00 - 20:00
WORKING HOURS:
Monday-Friday 16:00 - 20:00
Weekend - by appointment (birthdays are usually organized on weekends, so due to current epidemiological measures at that time the playroom is closed to outside visitors)
Holidays – closed
The playroom provides a place for fun and games for children as well as the organization of birthday celebrations and creative workshops.
In addition, we want the playroom to be a place that will continuously provide educational courses and workshops for mothers / women related to parenting, upbringing, cooperation with educational institutions, but also topics related to entrepreneurship and a career that is increasingly represented in the female world.
Nutty Scientists STEAM radionice, Laboratorij Žminj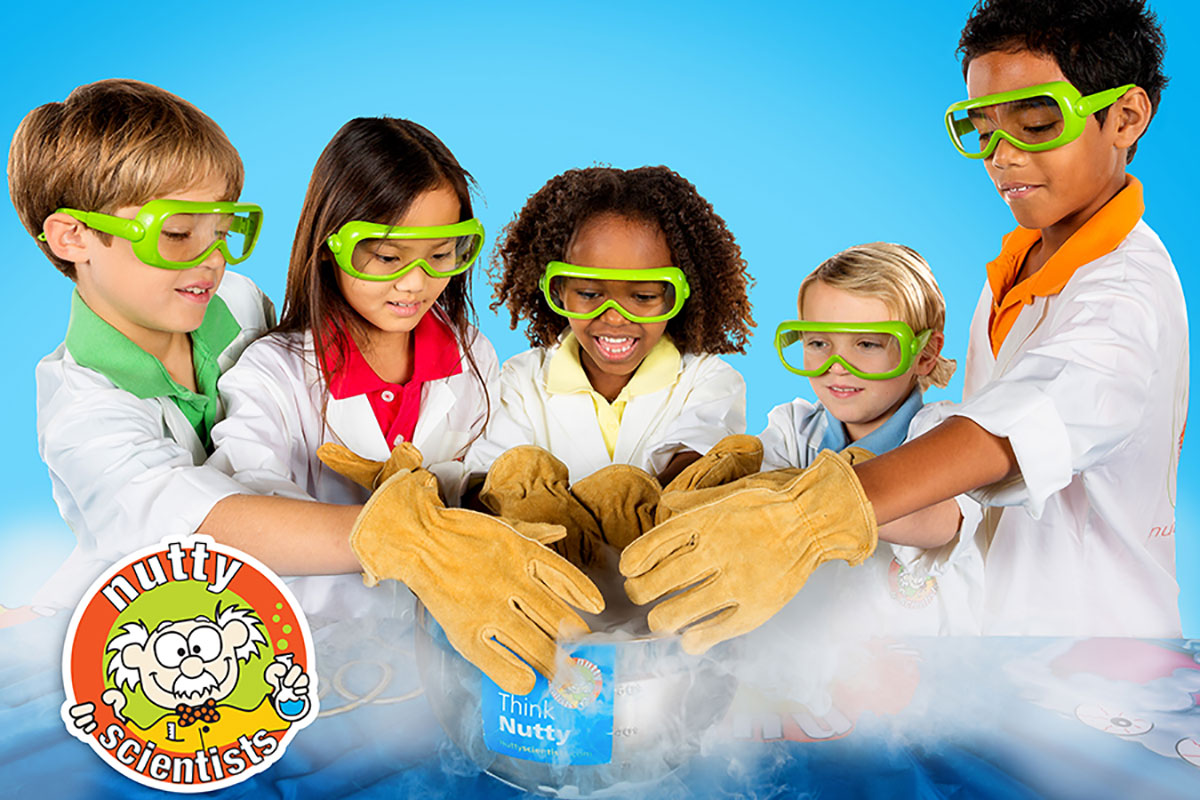 9. rujna 14, 52341 Žminj
+385/0/915563551
e-mail: This email address is being protected from spambots. You need JavaScript enabled to view it.
Nutty Scientists® are internationally recognized and award-winning programs. We provide education and entertainment at the same time! In today's technological world, we need to prepare children from an early age for the occupations of the future. In our workshops, the focus is on making, guided by Confucius' saying "I read and forget. I see and remember. I do and I understand. "
With our STEAM programs, children learn in a fun way, learn by creating and researching, we encourage children to work in teams, actively participate, think critically, ensure that every child understands and follows the instructor
Workshops will take place in groups by age:
Kindergarten, 1st to 3rd grade and 4th to 6th grade
Friday afternoon in the laboratory in Žminj! Groups will be formed in smaller groups due to epidemiological measures and also in order to have an individual approach to work for each child.
.